13 MORE DAYS UNTIL FEAST KICK OFF!
You guys! We are so close to my favorite weekend in September, a weekend I've been planning my life around. Of course this isn't just any weekend, it's FEAST weekend, four days of eating, drinking, hands-on classes, dinners, tasting panels, main and fun-sized events all while meeting our foodie crushes, finding new food affairs, and most importantly feasting to put an end to childhood hunger.
Last year I attended two main events: the Friday Night Market presented by USA Pears, and Saturday's Oregon Grand Bounty; both events left me wanting more! Scroll down to the very bottom to catch my recap of last years events!
WHAT IS FEAST?
Feast is not a typical half day food festival, but rather a four day gastronomous affair filled with numerous workshops, hands-on classes, tasting panels, private dinners, and expansive main events for every food lover's dream. Not only is there food to be hand, but it's lots of "Portland" food which we all know is ranked really high among the nation we even have some of our own talented well known chef's cooking our of Portland, Oregon, how can you love food, live here, and not become a foodie?
Last year's 2015 feast was the first year i attended any of the events and let me begin by shaming myself and admitting that i had never been to any of the years prior...
from the moment i walked in to friday nights nigh market i was in heaven. just imagine 1 part harry potter welcoming feast, 1 part of every Bon Appetit's drool worthy layouts and covers, 1 dash of all of the magic that is a full thanksgiving dinner spread, a pinch of the surprise happiness you feel when someone brings in a fresh dozen of your favorite donuts to work, and 2 parts of all of the happiness you feel when you receive a gift certificate to one of your favorite dinner spots. that is what feast is to me!
if you love food, are an adventurous eater and follow the restaurant scene closer than the presidential elections than feast is the event for you. my childhood music crush could be in town for a secret show at mississippi studios and i would be in line at whole foods to have my cookbook signed by Yotam Ottolenghi or John Gorham, because that is where food is on my list of life priorities.
as soon as tickets went live for feast 2016 i immediately snagged tickets to Oregonian Media Group SMOKED! presented by Tillamook, and Brunch Village presented by Whole Foods. these two events were ones i did not attend the year prior and i made a vow to go this year. thankfully i was quick on the draw and had my strategy in place because SMOKED! sold out within hours and Brunch village wasn't far behind to sell out.
aside from the above events, i was granted a feast 2016 blogger's pass for the following events: Friday and Saturday Grand Tasting, USA Pears Night Market present by Alaksa Airlines and a Drink Tank presented by Imbibe tasting panel. i couldn't be more excited to be at two new-to-me main events this year as an attendee and to attend those listed above as a blogger, it certainly feels like a honor to help promote something i am already passionate about!
be sure to follow along on my social media trails:
i'll be running around four main events this year, plus a drink tank; be sure to follow along on my social media trails: instagram: @Maxenestrail and twitter: @Mytrailofcrumbs and follow hashtag: #maxeneatfeastpdx to sort out my coverage amongst the many other fabulous bloggers!
scenes from Friday Night Market 2015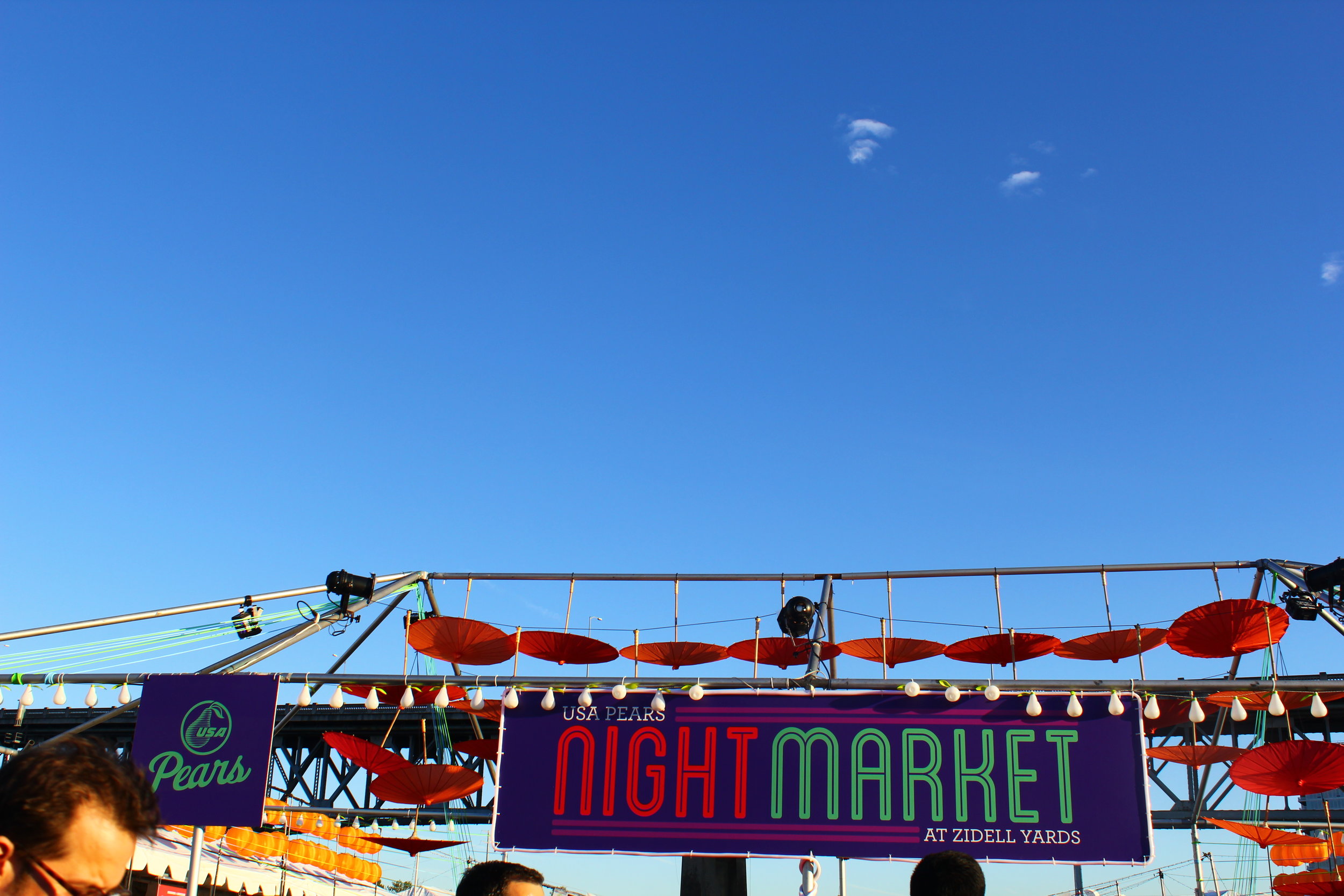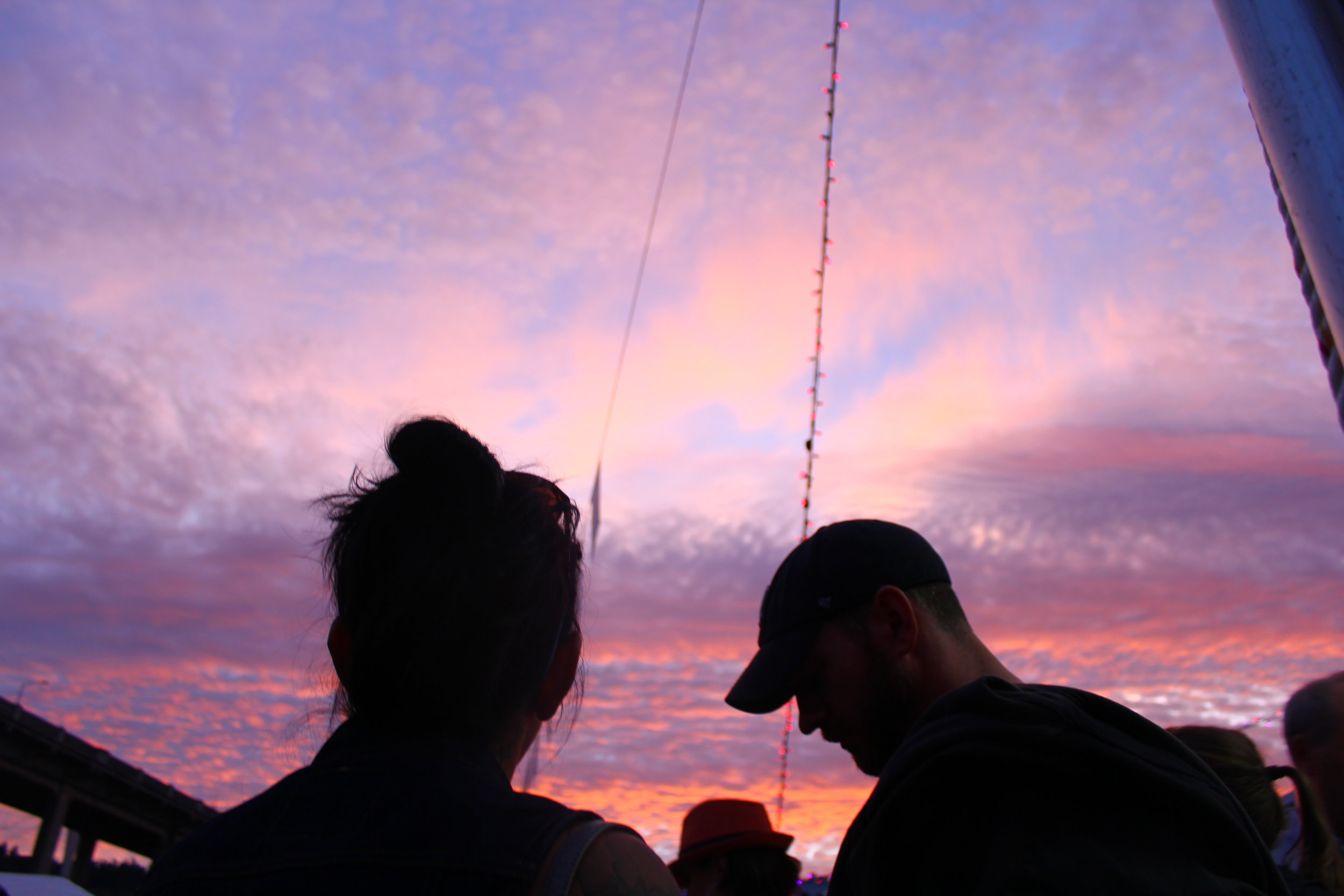 scenes from Saturday Oregon Grand Tasting 2015
TICKETS STILL AVAILABLE FOR:
FRIDAY:
Drink Tank presented by Imbibe: Aperitifs Ascendant: Understanding Vermouth, Quinquinas and Aperitif Wines/ Friday, September 16th

FUN-SIZED EVENT: Cocktail Crawl: Drink Like a Pro
SATURDAY: